Ceramics Class ages 5-12 @ Mill Valley Community Center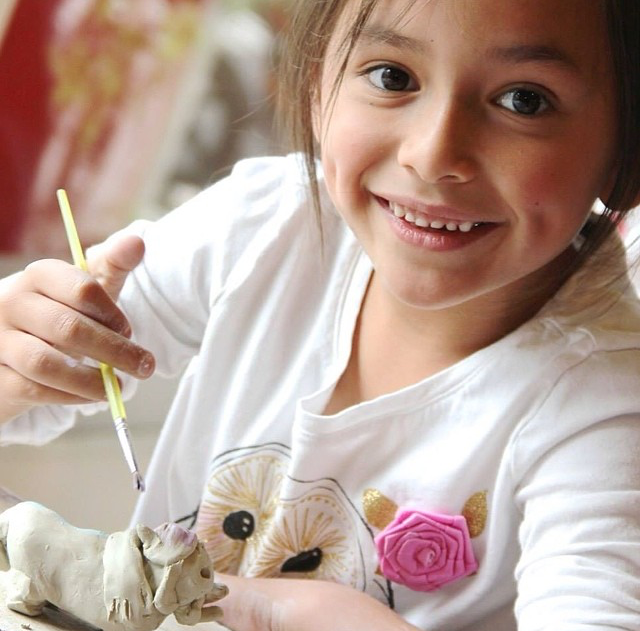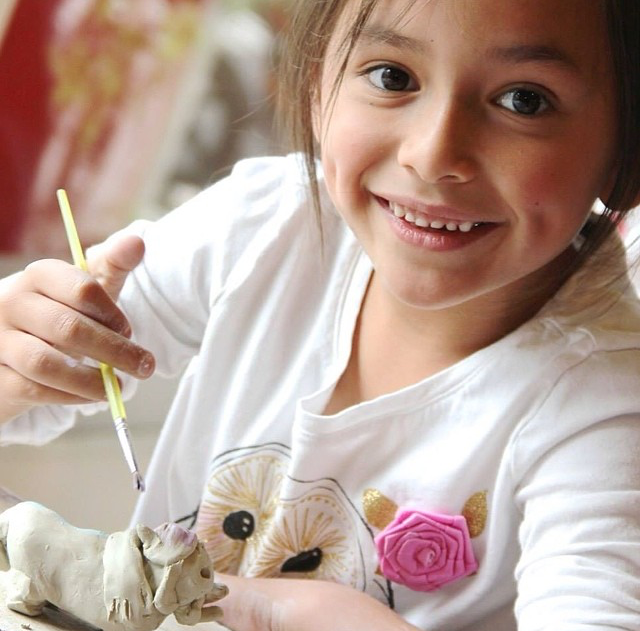 Ceramics Class ages 5-12 @ Mill Valley Community Center
Clay, Ceramics & Pottery - 47192 Add
Ages: 5 Yrs. to 12 Yrs.


- Fee $150.00
Description:
Create and play in clay with Studio 4 Art! Creatures, mosaics, plates and cups to eat from, animals, masks, and imagination are explored. Each session will have new projects. We will experiment with red clay, white clay, air dry clay and sculpey. Supply fees are included in class fee.
Give your child the power of creativity, leadership, critical thinking skills and eye-hand
coordination. All learned through this engaging, innovative and educational art class.